About Yaowawit
Yaowawit School is a public-private homestay school for children from underprivileged families, located in the rainforest of Phang Nga Province, 135km from Phuket. Founded by the "Children's World Academy Foundation" registered in Germany and Thailand, the school was inaugurated with the blessing of Her Royal Highness Princess Maha Chakri Sirindhorn in April 2006. The goal of this non-profit organisation is to help children reach their full potential Thus enabling them to break out of the cycle of poverty by providing them with a quality education.
The initial purpose was to come to the aid of children affected by the tsunami, howewer, with the school's expansion the opportunities for all underprivileged children in education and society grew.
The majority of financial support comes from both charity and business organizations in Germany and other European countries.
The students attending the Yaowawit boarding school mostly come from the provinces of PhangNga, Surathani, Krabi, Phuket and Ranong.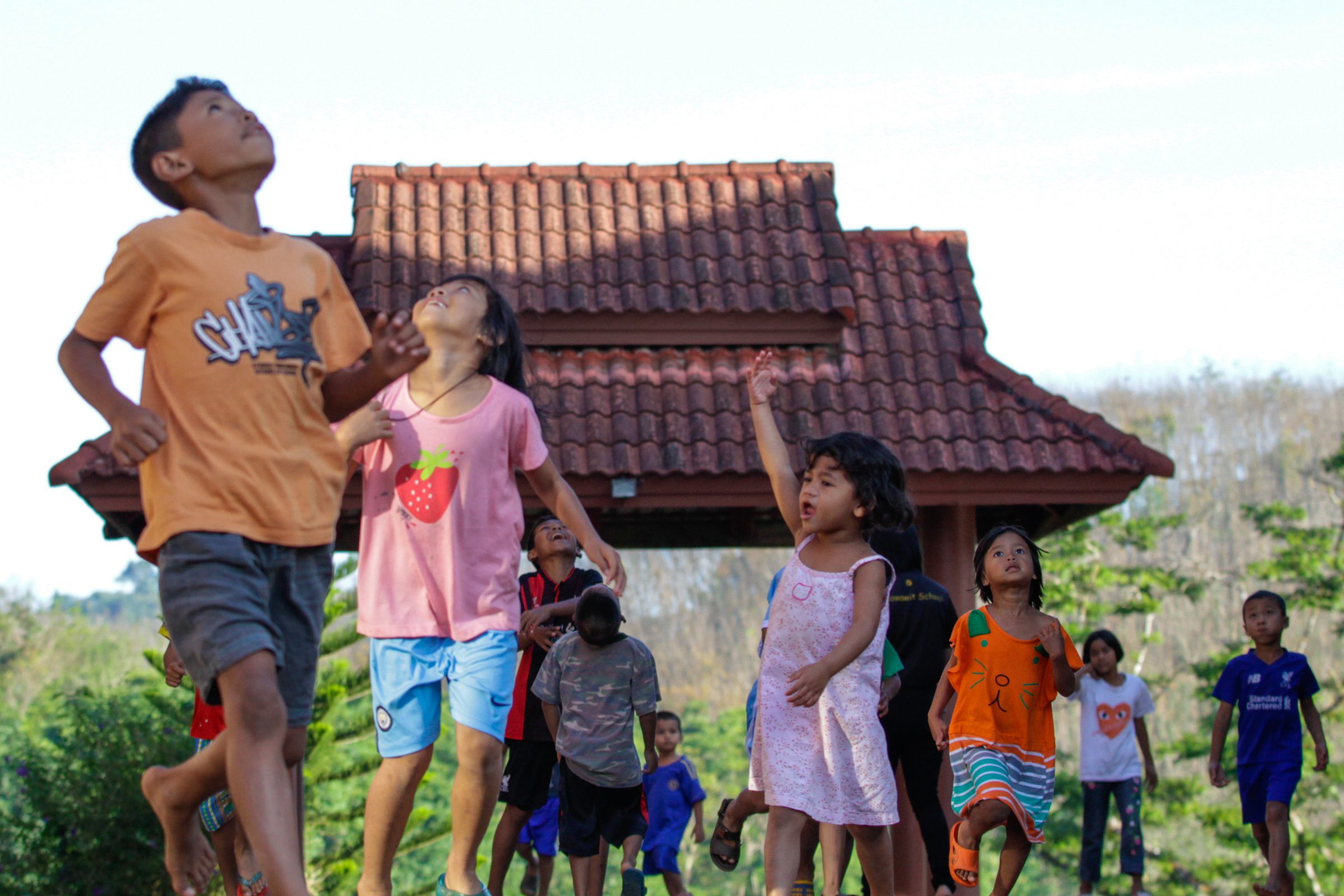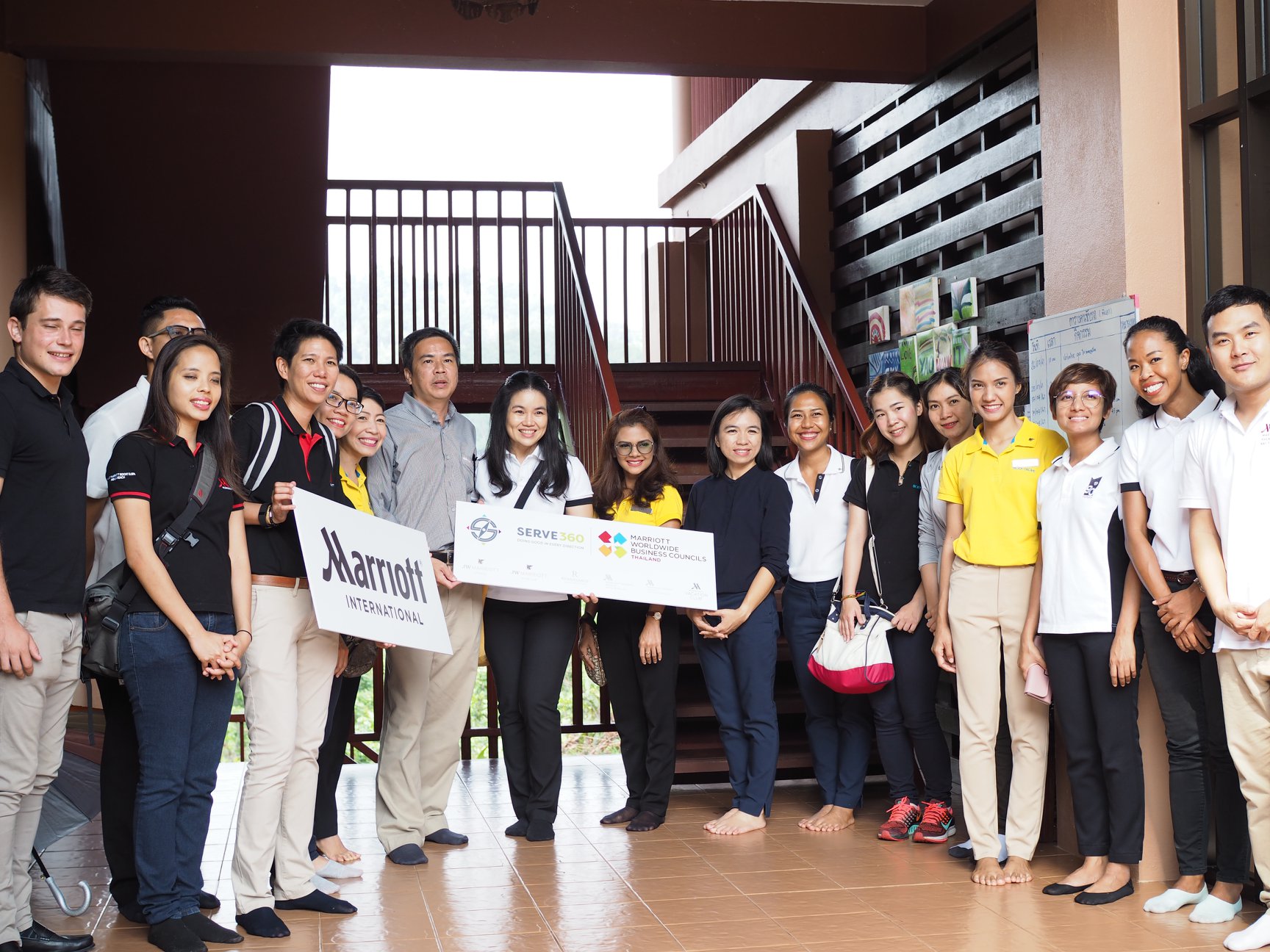 About our Partners
From the beginning of its foundation until today, our partners have been supporting Yaowawit at various times in achieving its mission. Partnership gives Yaowawit a chance to work with more people on a common cause we deeply care about. Therefore, we always welcome new partners who want to be part of our mission.
Find out more about our partners here: