Yaowawit School
Yaowawit School is a public-private homestay school for children from underprivileged families, located in the rainforest of Phang Nga Province, 135 km north of Phuket. Founded by the "Children's World Academy Foundation" registered in Germany and Thailand, the school was inaugurated with the blessing of Her Royal Highness Princess Maha Chakri Sirindhorn in April 2006. The goal of this non-profit organisation is to help children reach their full potential thus enabling them to break out of the cycle of  poverty by providing them with a quality education.
The initial purpose was to come to the aid of children affected by the tsunami, however, with the school's expansion the opportunities for all underprivileged children in education and society grew.
The majority of financial support comes from both charity and business organisations in Germany and other European countries.
The students attending the Yaowawit boarding school mostly come from the provinces of Phang Nga, Surathani, Krabi, Phuket and Ranong.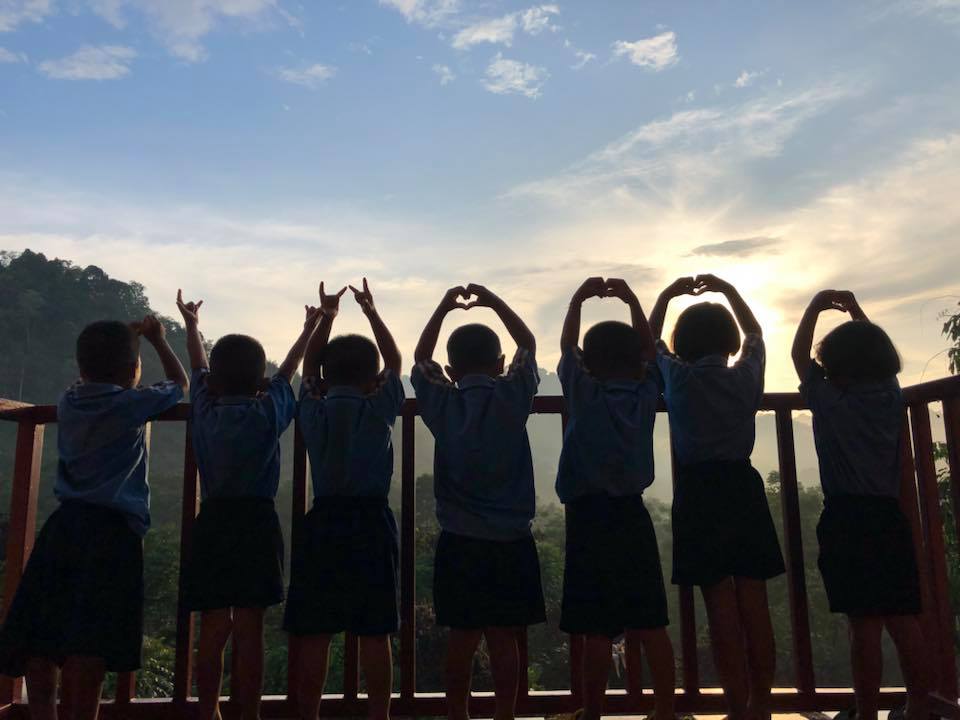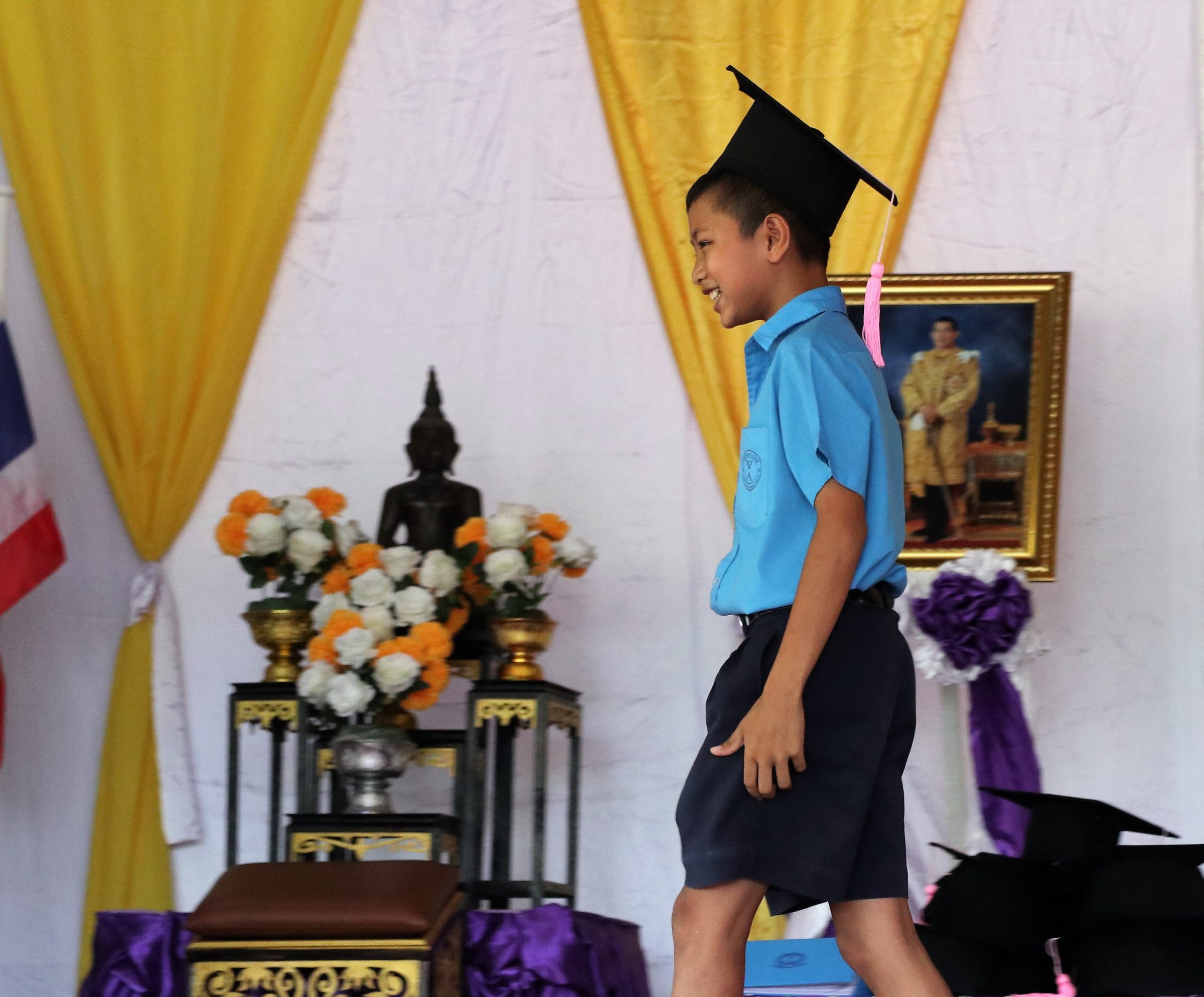 Kindergarten & Elementary School
Currently we have three kindergarten classes and one class for each grade of elementary school. Many of our children were neglected before they came to Yaowawit and as a result have major developmental gaps. In order to ensure that our children have a strong foundational education, we place them in classes appropriate for their level rather than by age.
Our elementary school is government-approved and teaches the Thai curriculum. The Thai curriculum consists of Thai language, mathematics, science, social studies, religion and culture, health and physical education (including water safety), arts, occupations and technology (life skills) and foreign language (English). Additional clubs include traditional dance, cooking, sports and music.
First School in Southeast Asia Practising Pre-vocational Education
From the beginning Yaowawit practised "Life-Skills Education" and in 2016, Yaowawit teamed up with Marriott International, the Phang Nga Technical College and the Office of Vocational Education Commission to design and build the Yaowawit Pre-Vocational Hospitality Academy. In February of 2017, a Memorandum of Understanding was signed for the "Yaowawit Pre-Vocational Agriculture Academy" with OVEC and the Phang Nga Agriculture and Technical College. We are the first school in Southeast Asia practising this new education model.
This approach prepares the students to be self-reliant, self- motivated and responsible, both to themselves and to their communities, by sharing their knowledge and strengths. An alternative approach to education is essential to a child's development. When compared to traditional teaching methods based on passive learning, it is clear that a new system is needed to avoid the common pitfalls we have witnessed in the past. A successful school strives to target the student's individual potential and helps them to make constructive uses of those talents in a supportive and encouraging environment.
Future plans are to build and establish a Pre-Vocational Middle School and to create an Agricultural Learning Center for visitors.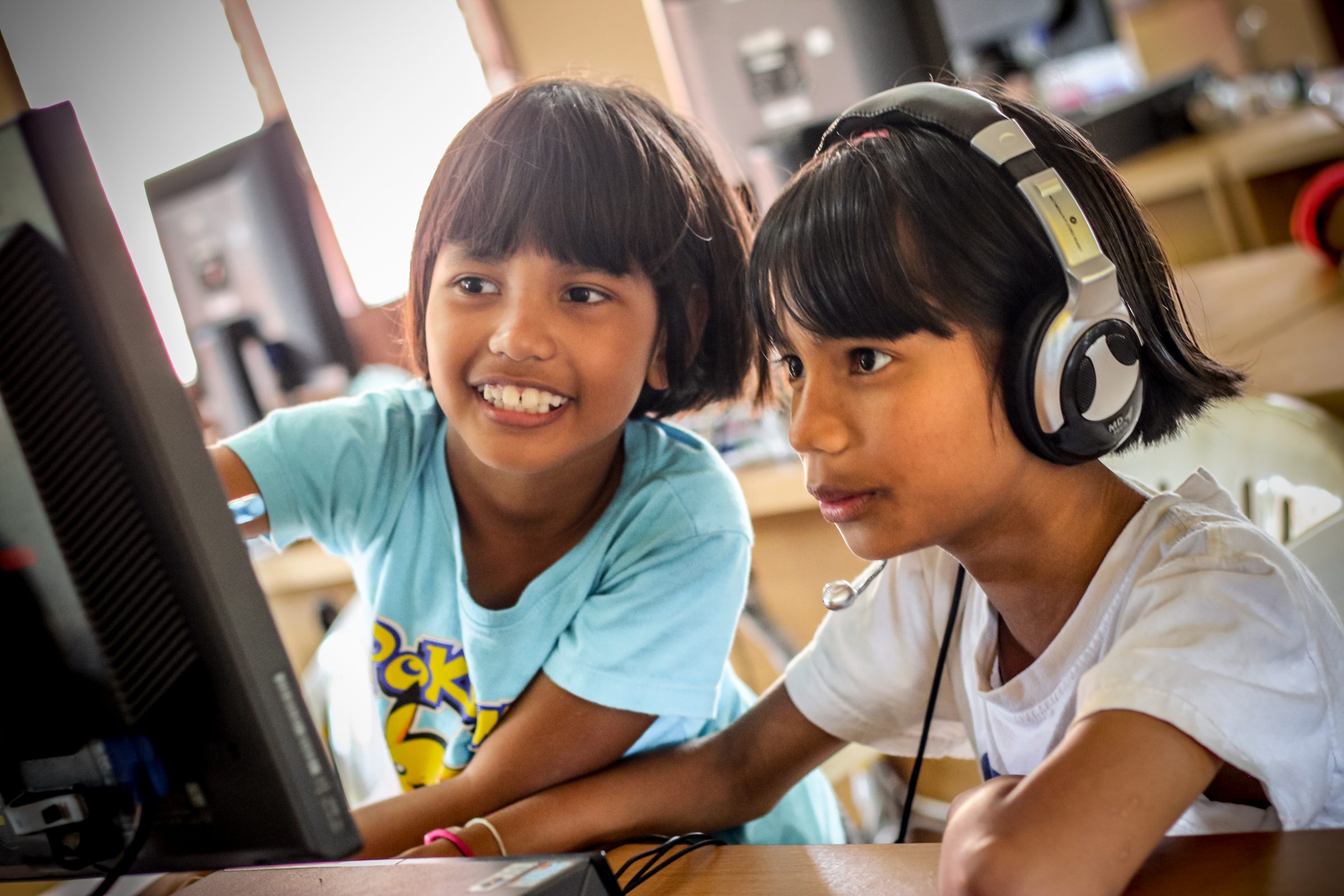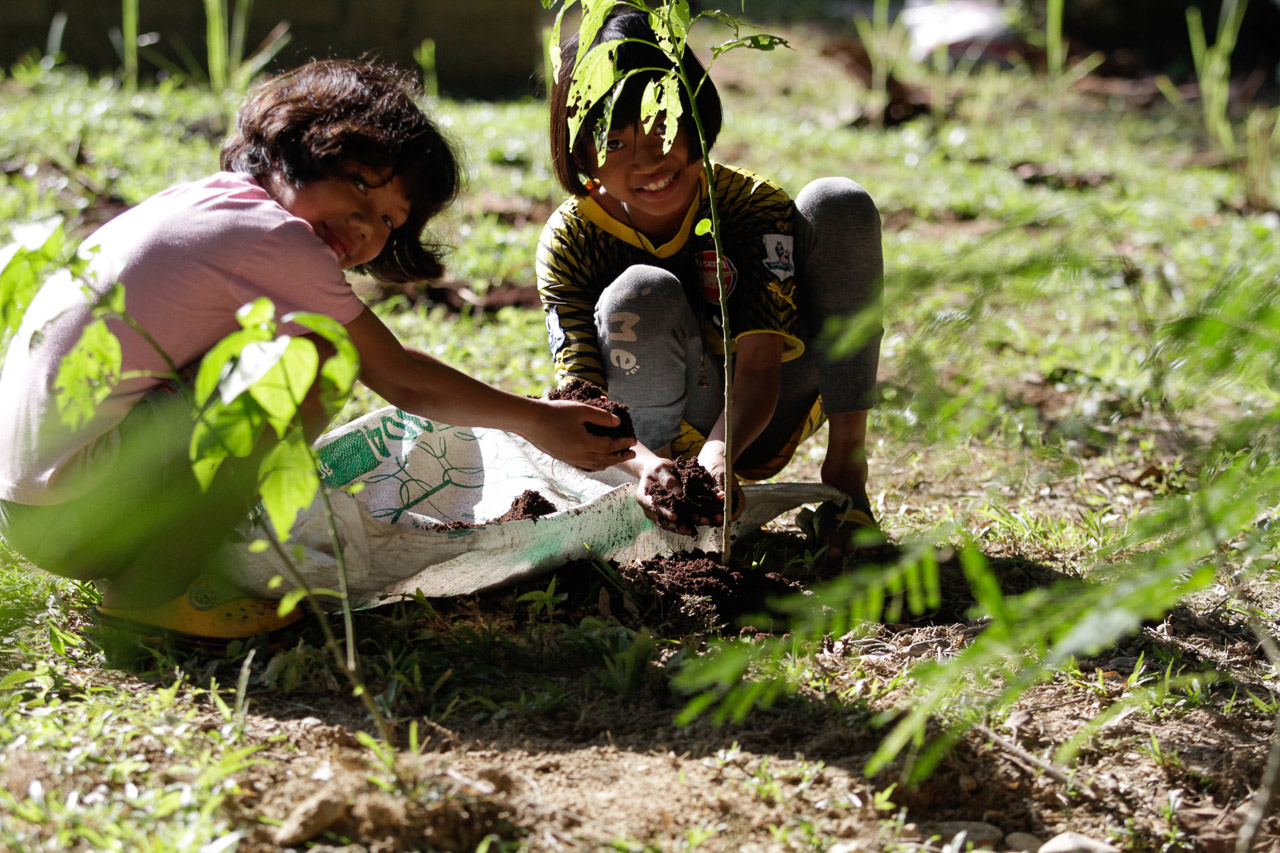 Yaowawit teaches hospitality to students from 10 years on as a medium to learn life-skills such as communication and organisation while solving real-life maths, English and Thai problems. The curriculum was designed with the cooperation of experts from the Marriott Hotel Group and Phang Nga Technical College, and is taught every two weeks by a specialist teacher with support from accomplished guest teachers working in all areas of the hospitality sector.
The students enjoy their learning experiences in cooking,  baking,  housekeeping, serving food and beverages along with the necessary customers relation protocols. They can also improve English language skills through internship at Marriott Hotels during the school holidays.
Agricultural teachings take place on Yaowawit's farm, where produce is grown both for our school kitchen and to raise funds for the school. There is a focus on sustainable agricultural methods including permaculture and a wide variety of animal and plant products produced on the farm to display different approaches.Our children have permaculture classes where they learn about seedling, plant growth and using organic products. It's also a good opportunity for them to discuss healthy eating habits.
Life sciences and mathematics are incorporated in agricultural classes as well as installing the students with an appreciation for the environment and helping them to understand their role in protecting it.
We want to prepare our students to be able to support themselves and to become responsible and productive members of society. Learning about different occupations and work ethic is a part of the Thai curriculum, but we go one step further by providing our children with hands-on education, communications Technology (ICT) and entrepreneurship.
Technology's role in society is growing and so we think it is important for our students to have computer skills for both future personal and professional use. We have 20 desktop computers (donated by Marriott) and 10 laptops (donated by Labdoo) available for our students to use. Our primary school students are taught to type, to research using the internet and basic skills in Microsoft Office (Word, Excel and PowerPoint). We build on this knowledge with our high school students and introduce them to Photoshop and Windows Movie Maker.
As part of our entrepreneurship training, the children learn to make and sell herbal and souvenir products as well as food. The herbal products include balm, repellent lotion, massage oil and lemongrass tea and the souvenir products include bracelets, postcards, bookmarks and notepads. We take our products to the local markets and let the children explore. If they're feeling brave enough, they can try selling their products themselves. The children have the chance to visit and learn about local businesses too.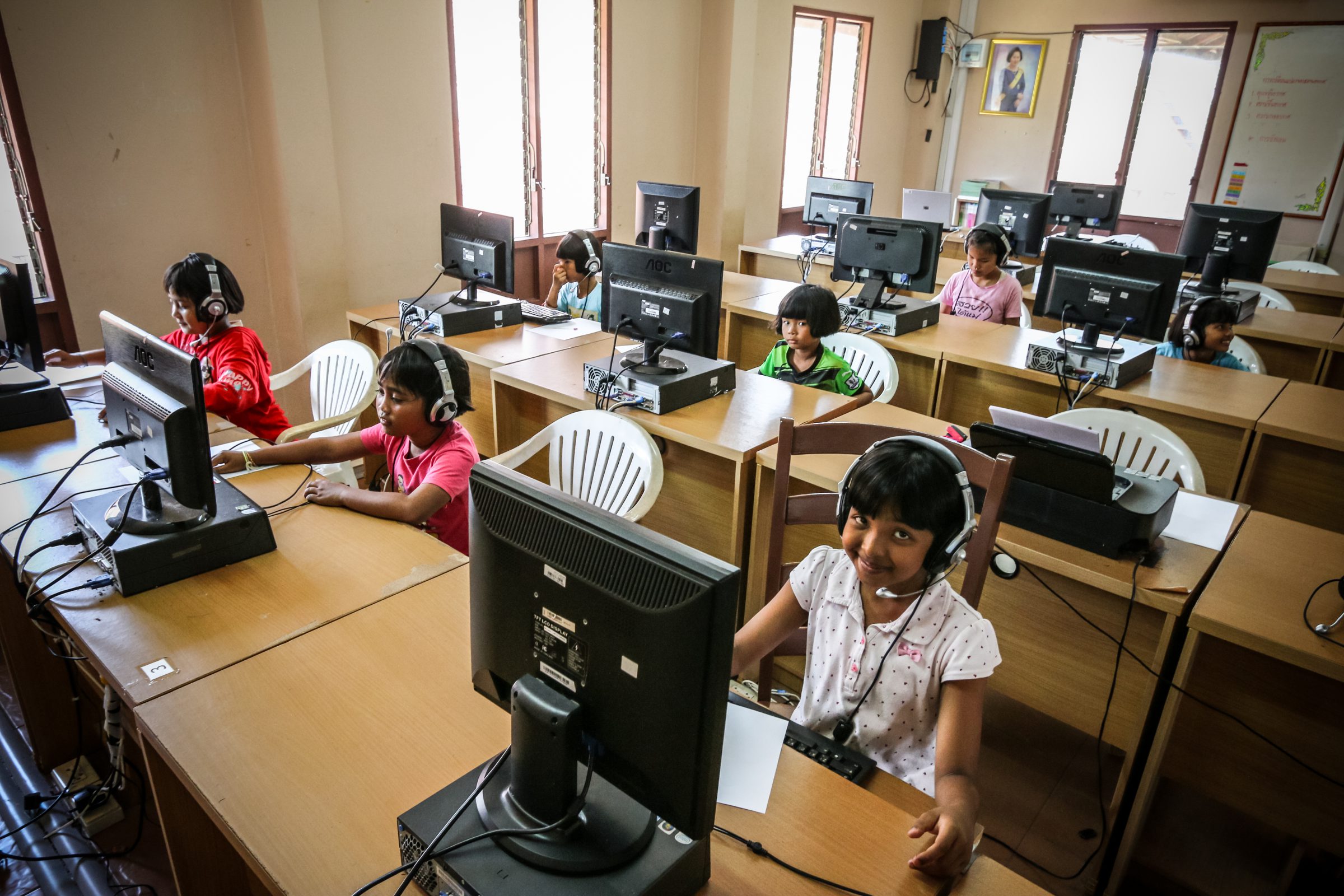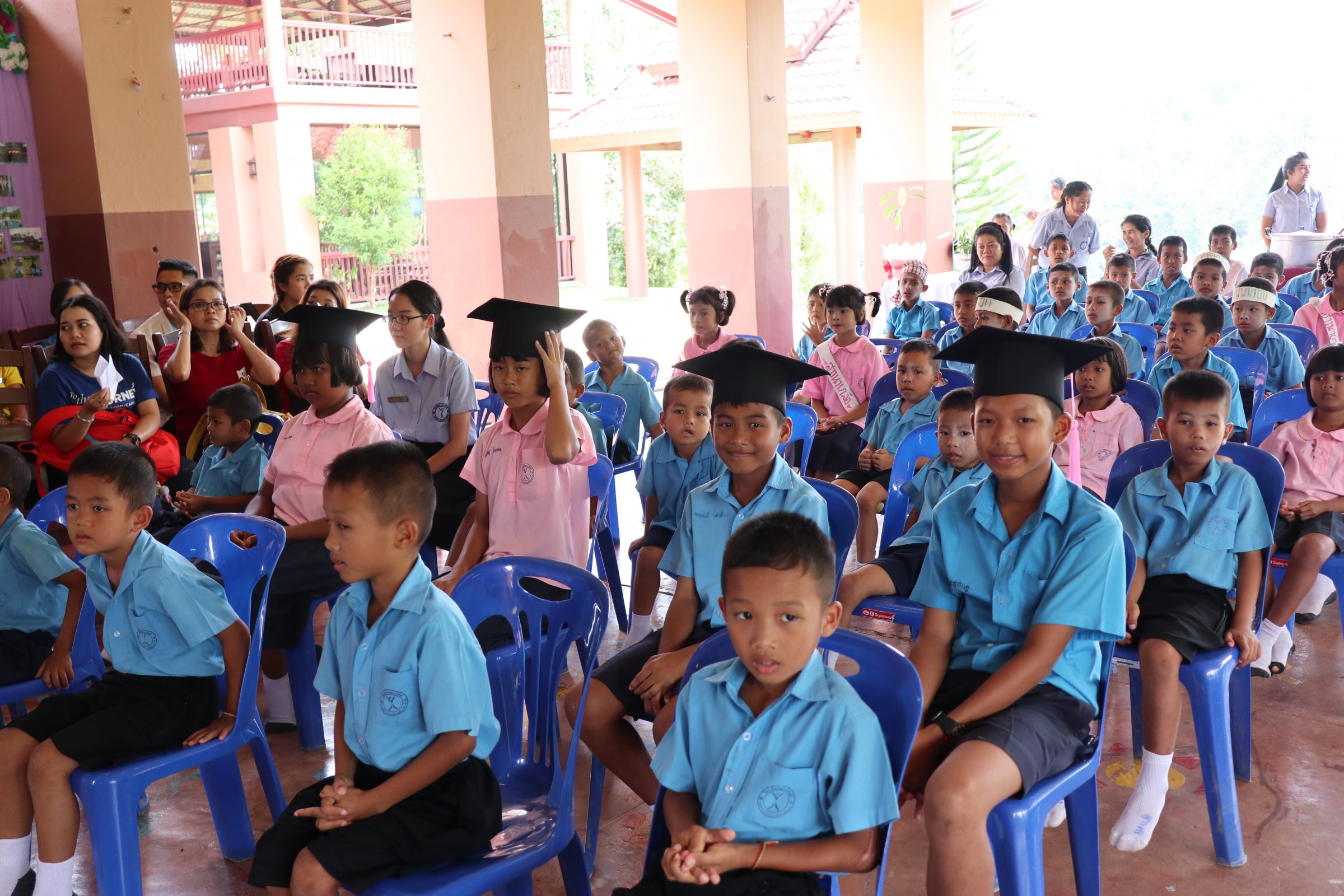 Founded in 1978 by Barbara Arrowsmith Young, the Arrowsmith Program aims to strengthen a variety of cognitive functions including motor planning, working memory, relational reasoning, mental mathematics, increased attention and focus, thinking and planning, among other executive functioning abilities.
Strengthening these functions can provide students with the cognitive capacities to succeed in their academic curriculum as well as the social and vocational aspect of their lives.
STEM is a curriculum based on the idea of educating students in four specific disciplines: science, technology, engineering and mathematics, in an interdisciplinary and applied approach. Rather than teach the four disciplines as separate and discrete subjects, STEM integrates them into a cohesive learning paradigm based on real-world applications.
What separates STEM from the traditional science and math education is the blended learning environment and showing students how the scientific method can be applied to everyday life. It teaches students computational thinking and focuses on the real world applications of problem solving. STEM education begins while students are very young.
More Than Just a School
Many of our students live far from Yaowawit and do not have relatives that are able to look after them so it is necessary for the children to board full-time.The children live together in dormitories which initially were divided into 4 rooms each, with girls or boys of the same age shared a room and the house parents slept in a separate room.  In 2017 we changed that to create more of a family feeling. Boys and girls of different ages share a big room together with their house mother like Thai families usually do.  This creates a closer and more caring atmosphere among the children and their housemother. When the boys turn 13 they move into the boys dorm.
Students who live within 40 kilometres of the school are able to go home one weekend per month, and families and relatives are also encouraged to visit. As in any family, our children have duties and chores to contribute including cleaning and tidying their rooms, washing their dishes and helping with other important tasks involving the community.
After school and during the weekends, we offer a wide variety of activities for all ages. This includes traditional dance, music, meditation, cooking, herbs and sports clubs . We have an art room and a library available for the use of the students.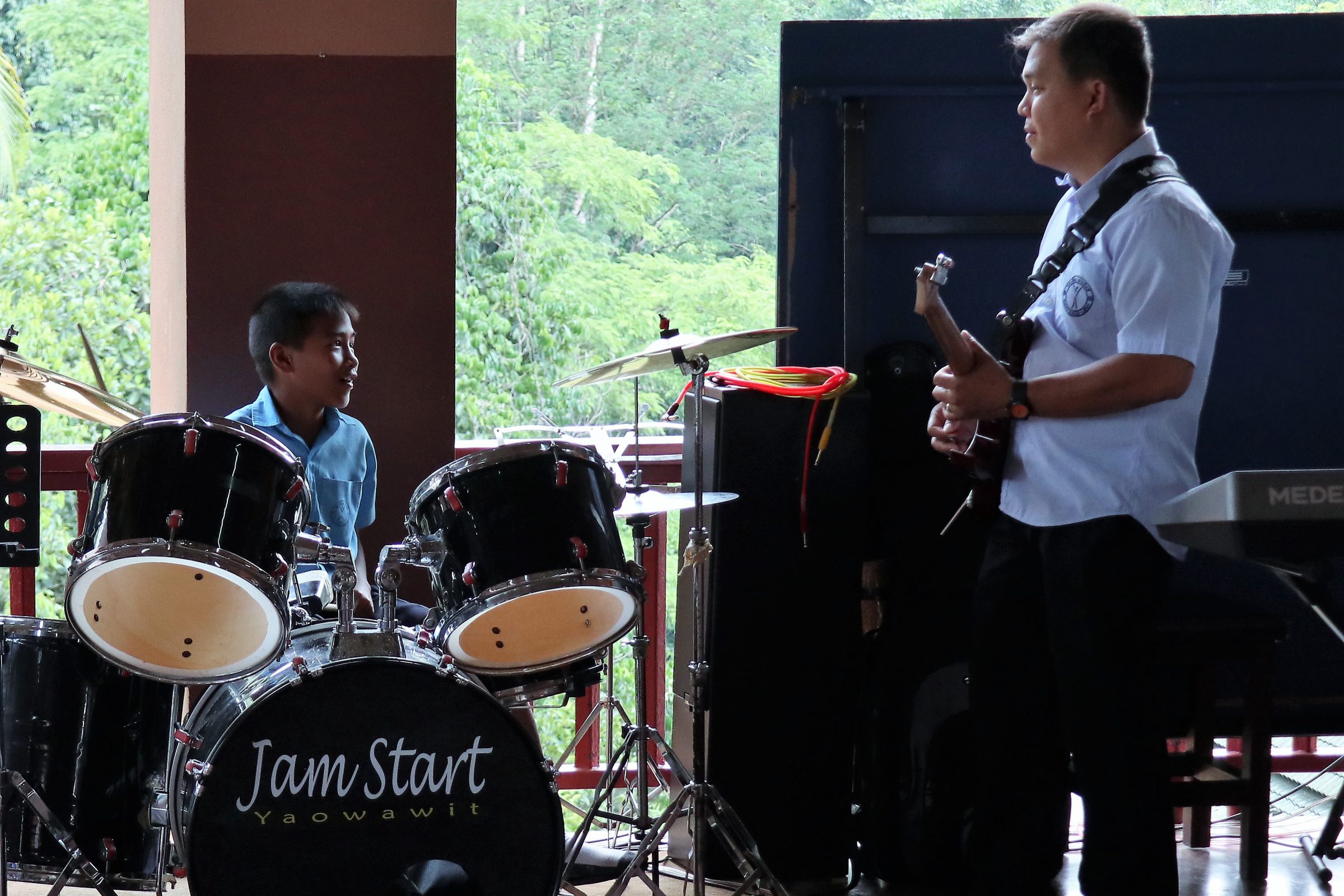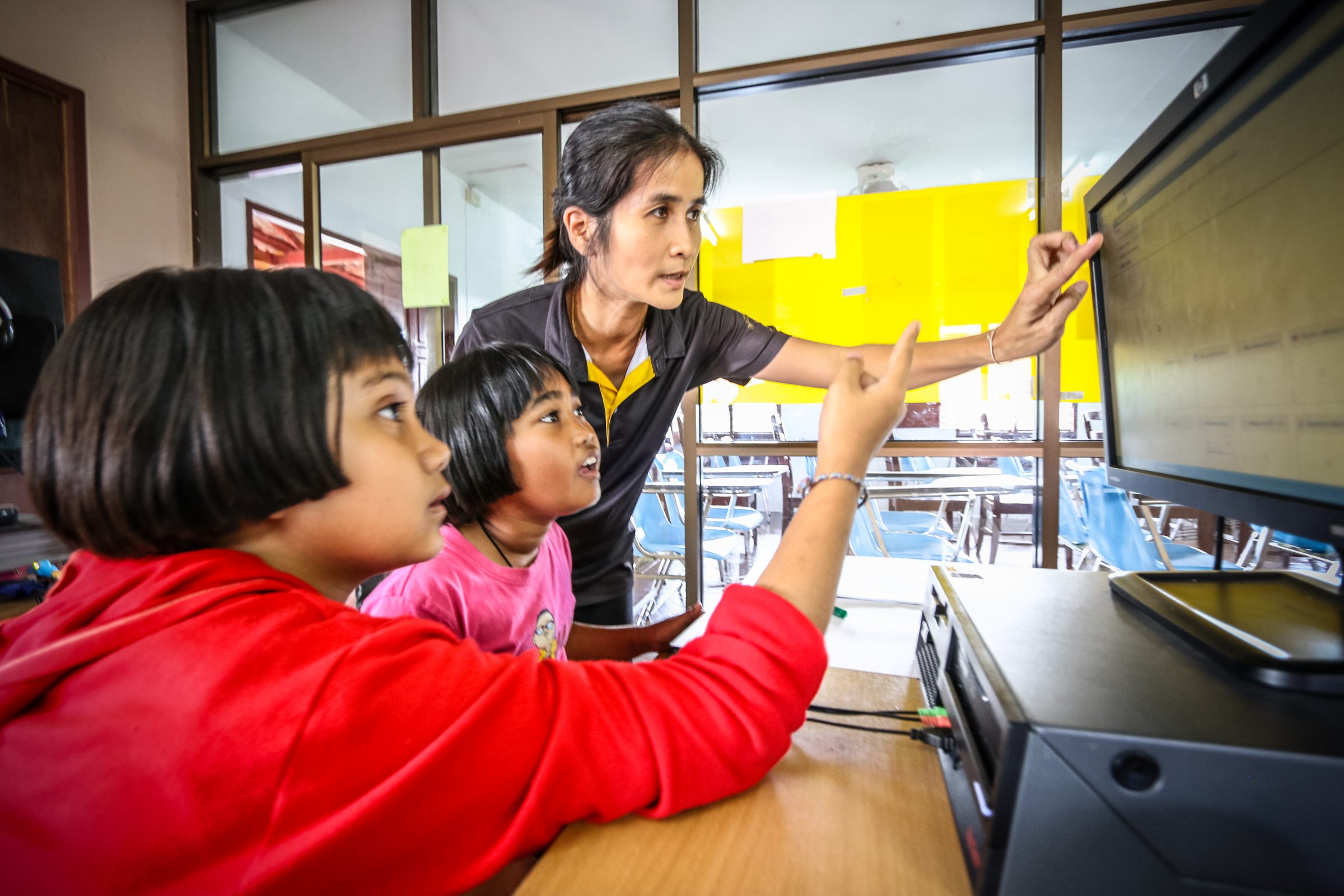 Teachers
Both school and boarding school are mostly run by Thais. The teachers are from the region and have an understanding of the children's needs. We do not only regard them as teachers but also as tutors, companions and coaches in all areas. We also invite specialists from various disciplines like sport, art or English classes  in order to continually broaden our horizon.
Our English teachers are from Ireland, Myanmar, Malaysia, the Philippines and Thailand. Our international volunteers support the teachers in various Grades and activities. In addition to this, our computers have language learning software that allows students and teachers to self-study and check their personal progress.
Our teachers encourage critical thinking, team work, personal responsibility, self-discipline and creativity while empowering our students to take control of their own futures. Our teaching methods are inspired by modern educational concepts and we provide our staff with training and team-building seminars to ensure our children receive the best possible education.