How You Can Support Yaowawit School
The much appreciated donations we receive from our partners are generally given to support specific projects within our school, including the building of our dormitories,  classrooms and learning facilities. Some of the projects that were started in response to Tsunami relief have now expired (mostly when paying for expenses involved cannot be sustained).
Donate
You can donate in various ways – PayPal, Direct Transfer (Germany & Thailand) or you can contact us for other options or to discuss your donation further.
Donate through GlobalGiving
Using PayPal, credit card, or debit card, you can transfer your donation through GlobalGiving. For now, it is through the children's sponsorship project.
Donate through Thai Bank Transfer
Bank Transfer (Thailand)
Bank Name: Siam Commercial Bank
Account Name: Yaowawit School
Account Number: 533-2-42493-8
SWIFT: SICOTHBK
Reason for payment: Yaowawit School
Donate through German Bank Transfer
Bank Transfer (Germany & World Wide)
Bank Name: Commerzbank AG Essen
Account Number: 122232203
IBAN: DE43360400390122232203
BIC / SWIFT: COBADEFFXXX
Reason for payment: Yaowawit School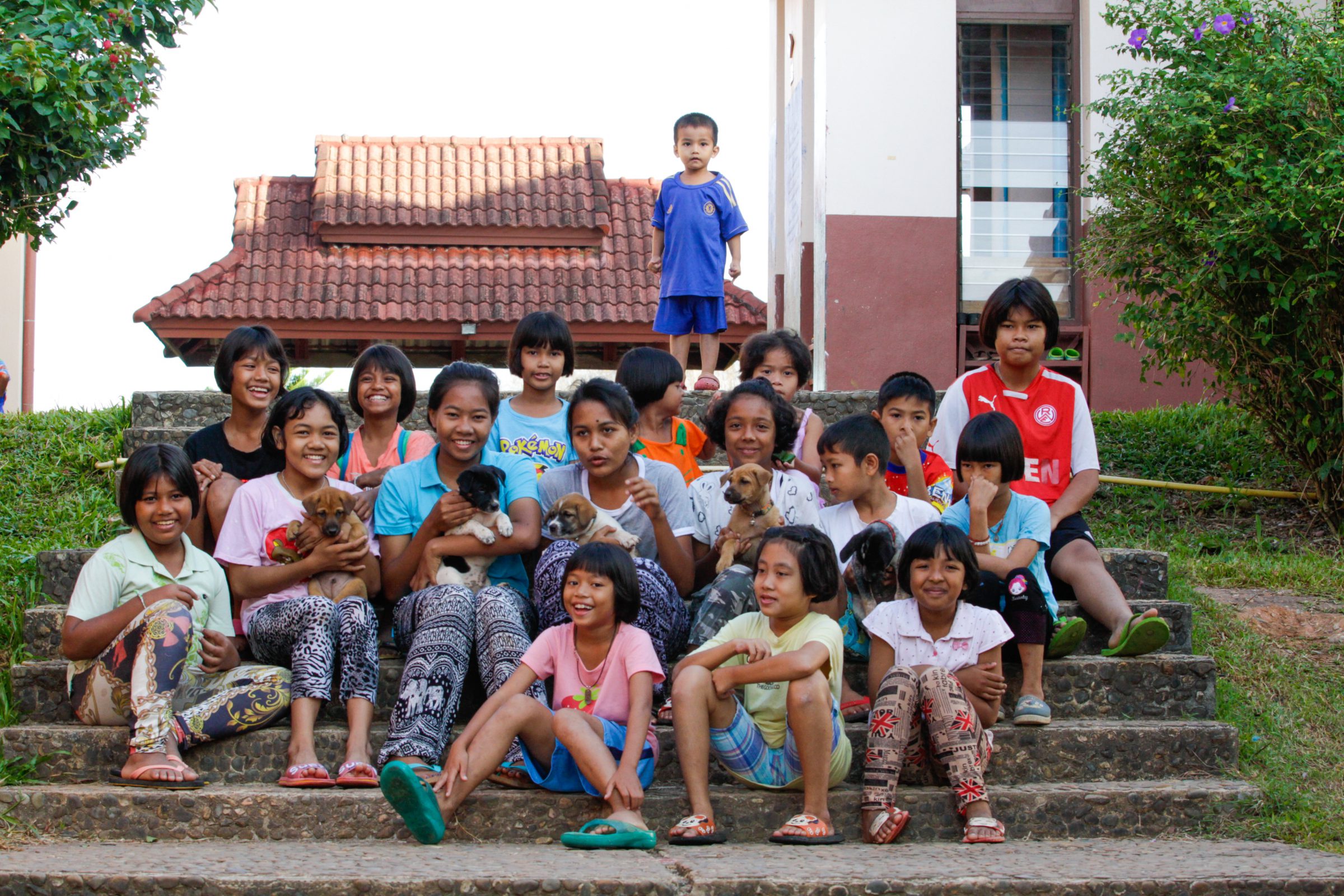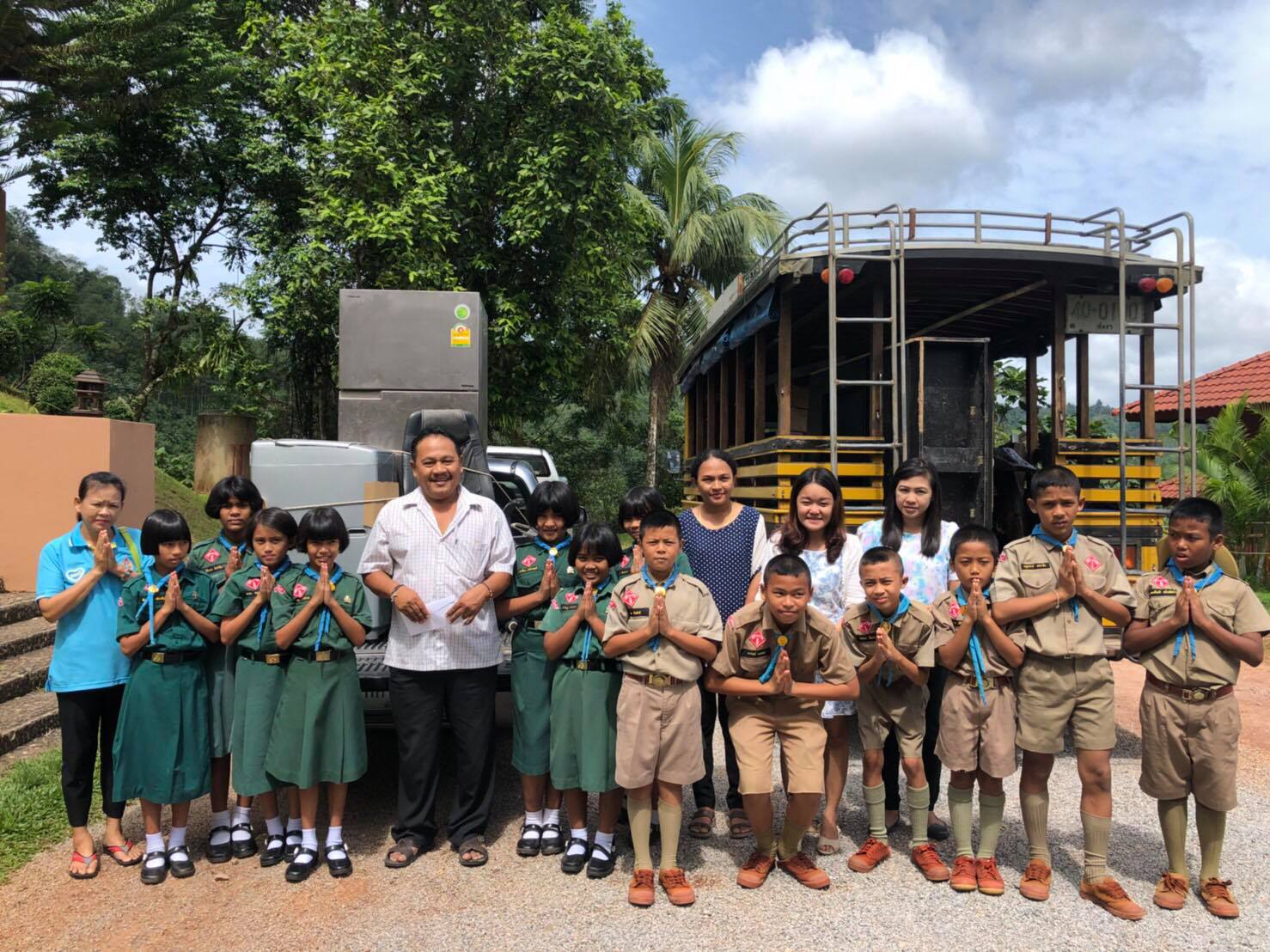 Donate to our Wish List
Your donation to your chosen items or projects in our Wish List will also help our children's well-being.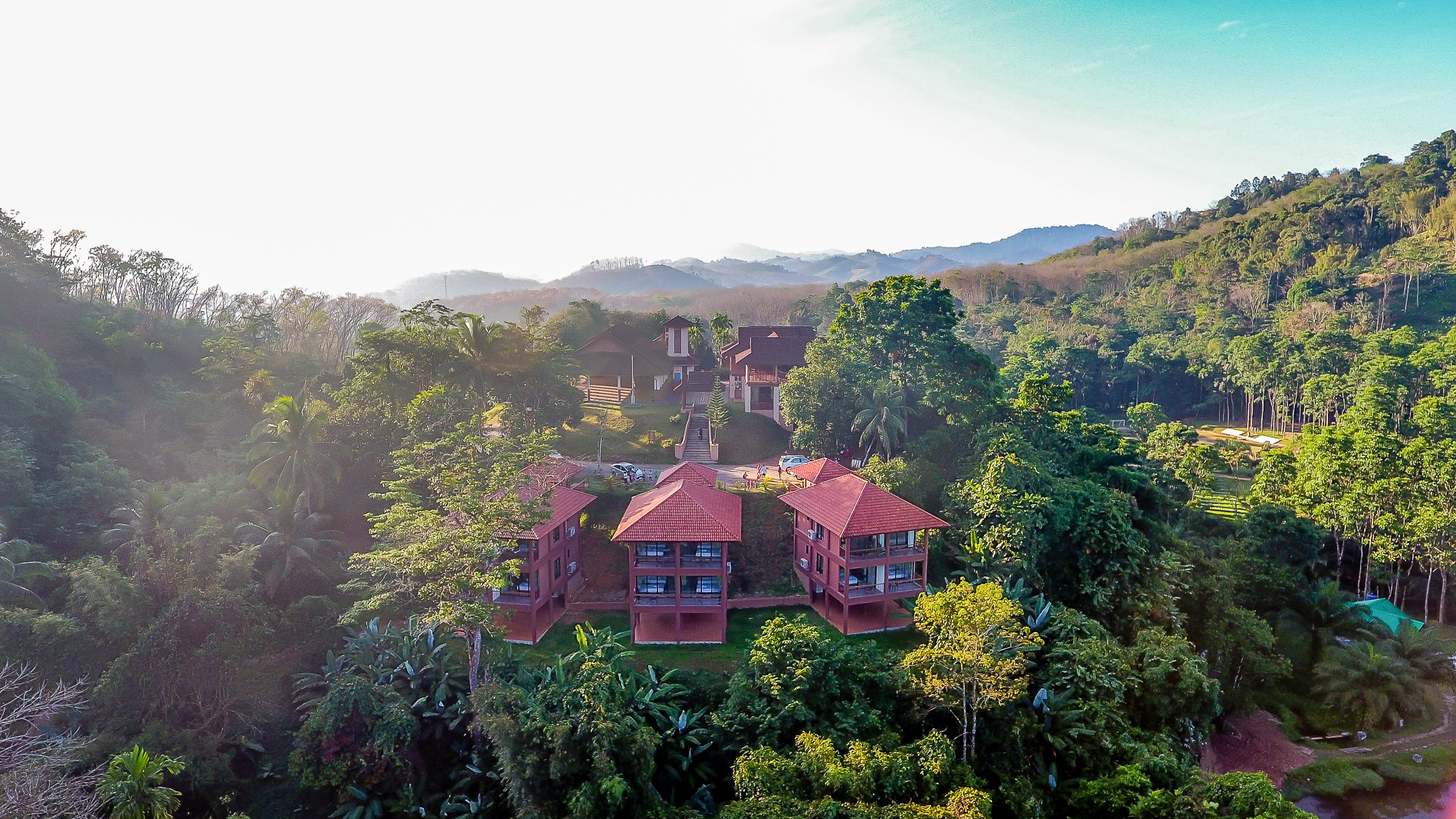 Stay At Yaowawit Lodge
Your booking fees will be a donation and will go directly towards keeping our school running for the children – helping us with costs such as teacher's salaries, books, clothes and hygiene products so that we can continue caring for our children to the best of our ability.
Sponsor a Child
We have a number of children that are in need of sponsorship.  You can read about each of them.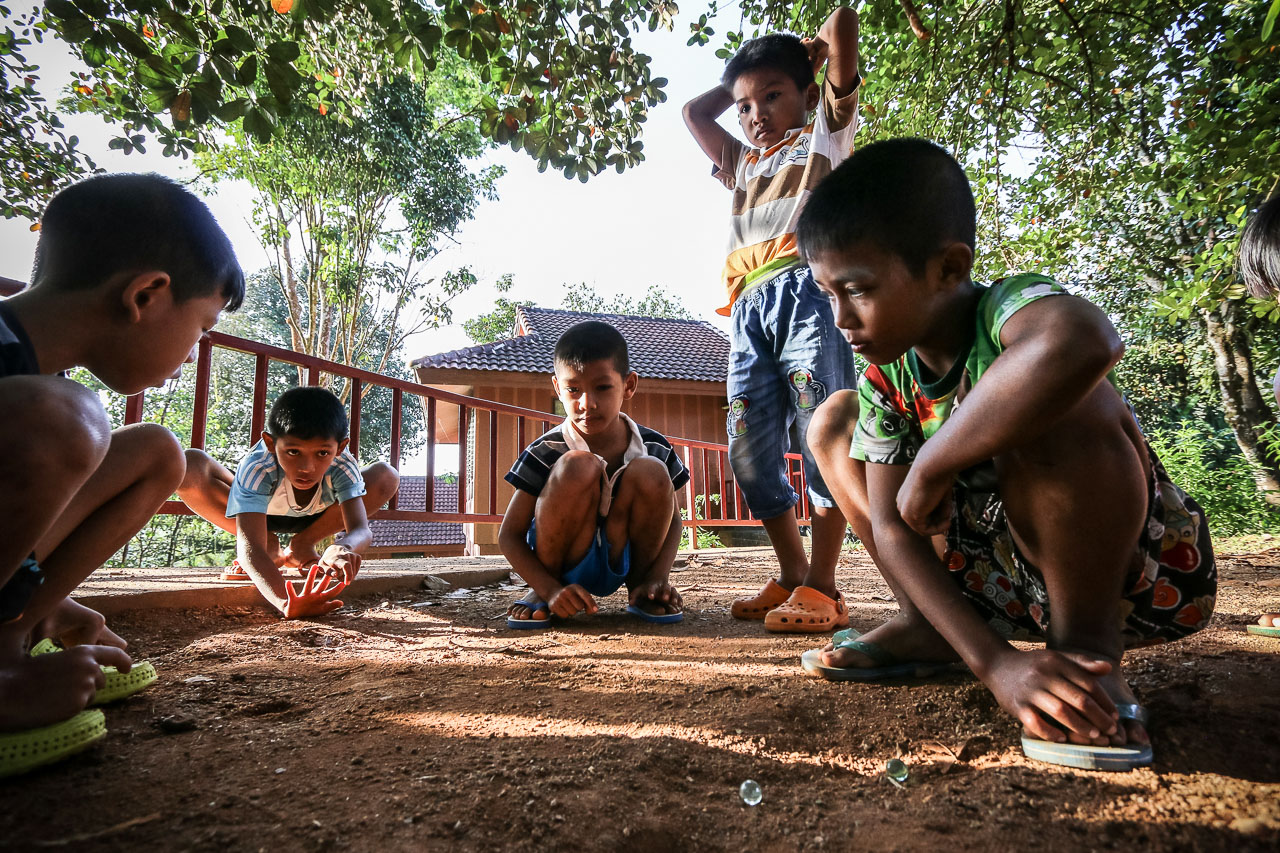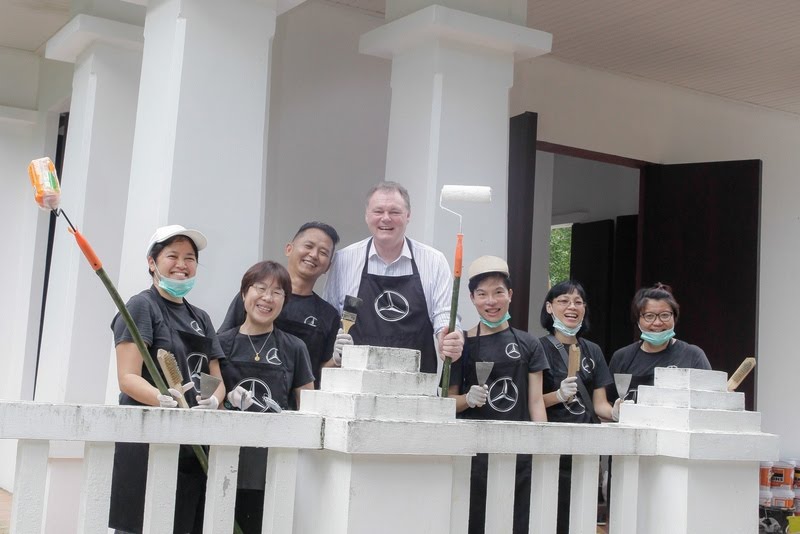 Become a Partner (CSR)
Yaowawit is a suitable place to carry out the CSR activities that evolve around disadvantaged kids and their education opportunities. We offer a range of social activities that can benefit your group and our kids.
The activities include:
teaching the kids English, maths or science
repairing the kids' classrooms, dormitories, playgrounds or temple
opening or cleaning up patches of land for crops in our organic farm
Through this programme, your group will also get to know local cultures and home villages where most of our kids come from.
Your interaction with our kids will motivate them to learn something they haven't known anything about before. By knowing how your organization operates in the communities, the kids can develop a new perspective for what they want to be in the future.
Some of the organizations who have done CSR activities here:
Mercedes-Benz Thailand
Marriott Hotel Group, Thailand
Thanyapura Phuket
Trade For Education
Sasin Graduate Institute of Chulalongkorn University
International Schools
Yaowawit School is partnered with many schools including Hong Kong International School (HKIS), United World College Thailand, J.F. Oberlin University (Japan), Seoul Foreign School (South Korea), Berlin International School (Germany) and Li Po Chun United World College (Hong Kong). These schools and others visit Yaowawit each year with a fresh batch of students, ready to learn and experience Yaowawit School.
International Schools is our speciality and will craft an exciting schedule specific to your needs.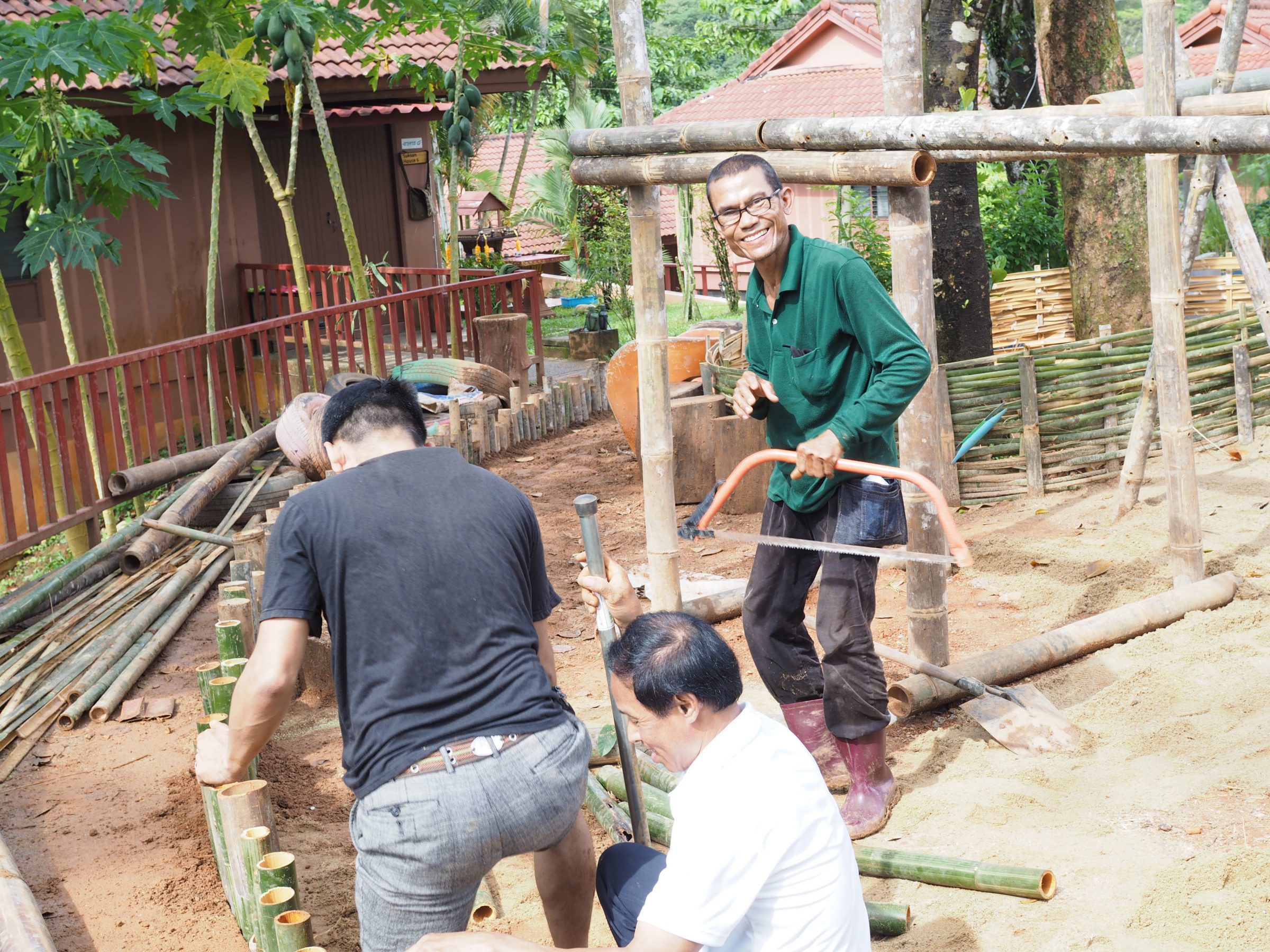 Sponsor a Project
You can sponsor a project as an individual or organisation.
Trade For Education
Buy any of our branded products through our partner, Trade For Education, and a portion of the proceeds goes towards Yaowawit School.  Everything is handmade in Thailand – From the Extra Large Wooden Box with a wide selection of our handmade farm products, to the small Jute Bag gift sets perfect as presents for your next function or just for yourself, this is a lovely way of supporting the school and sharing our story while enjoying a slice of Thailand for yourself.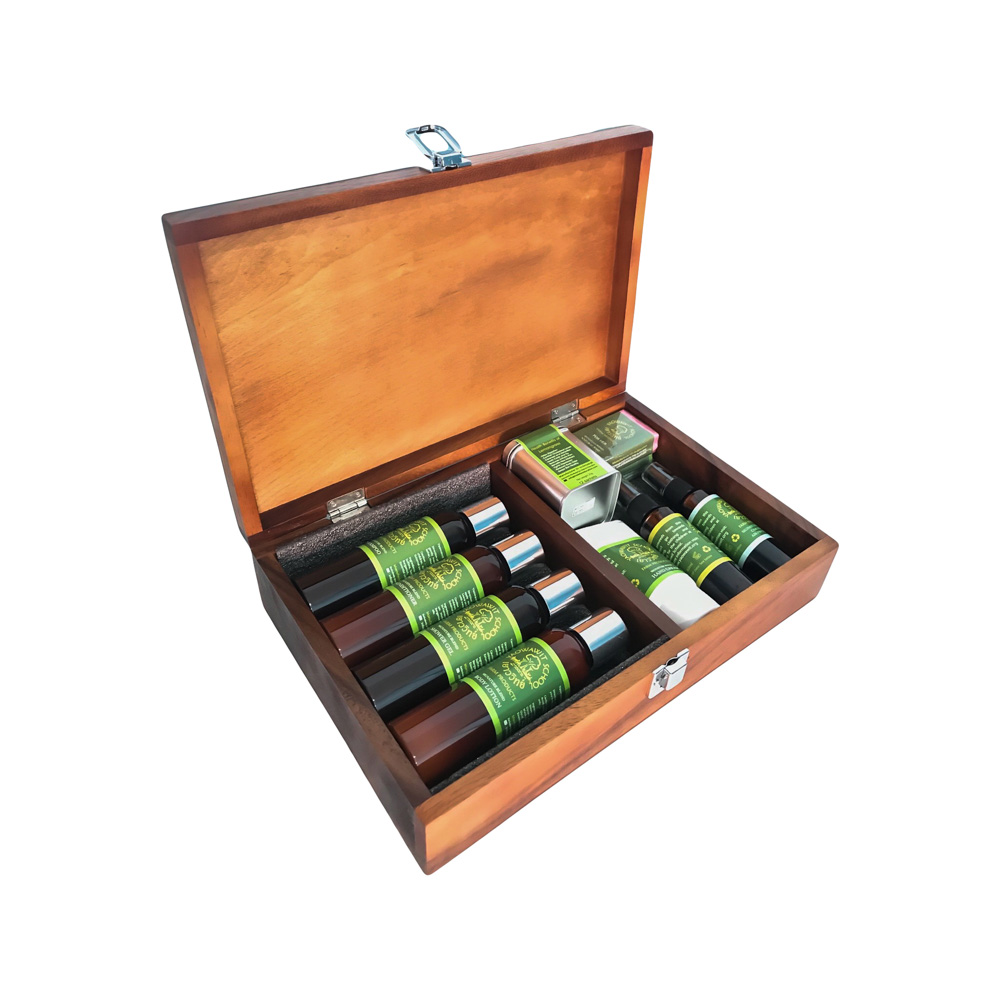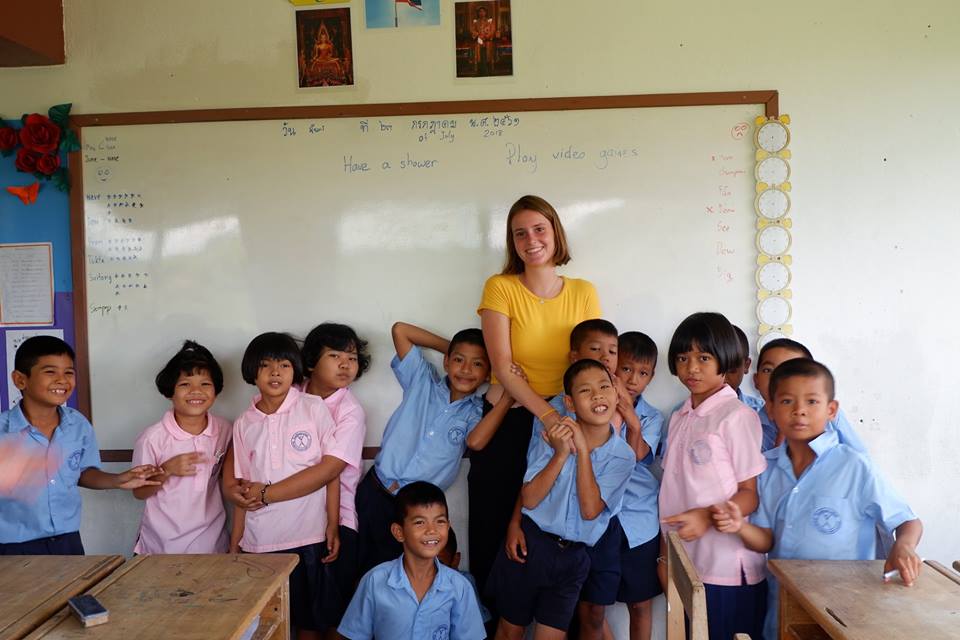 Volunteering
Our organization is looking for enthusiastic volunteers who can work overseas and are looking forward to learn the real Thai culture and traditions. Volunteering work look appealing on resume, but the real reason to become a volunteer is the sense of accomplishment that you will get. It will be a meaningful experience that will stay forever in your memory, we are still in touch with our past volunteers and most of them have come back after years of visiting us.