Her Royal Highness Princess Maha Chakri Sirindhorn Visits Yaowawit
Launch of the "Pre-Vocational Program"
Her Royal Highness Princess Maha Chakri Sirindhorn presided over the official launch of Yaowawit School, Kapong's "Pre-Vocational Education Academies" on 18 May 2017.
"This special occasion marks Her Royal Highness's fourth visit to Yaowawit School, the last one being in 2008 and we are proud of her ongoing support and interest in our school.  Since then, we built a meditation house, started a visiting program with today 16 international schools from all over the world, set up a solar energy plant, added 12 hotel rooms for the Yaowawit Lodge and started our bilingual Thai/English program in Kindergarten and Primary School. From the beginning Yaowawit practiced "Life-Skills Education" and in 2016, Yaowawit teamed up with Marriott International, the Phang Nga Technical College and the Office of Vocational Education Commission to design and build the Yaowawit Pre-Vocational Hospitality Academy. In February of 2017 a Memorandum of Understanding was signed for the "Yaowawit Pre-Vocational Agriculture Academy" with OVEC and the Phang Nga Agriculture and Technical College," said Mr. Philipp Graf von Hardenberg, Founder of Yaowawit School.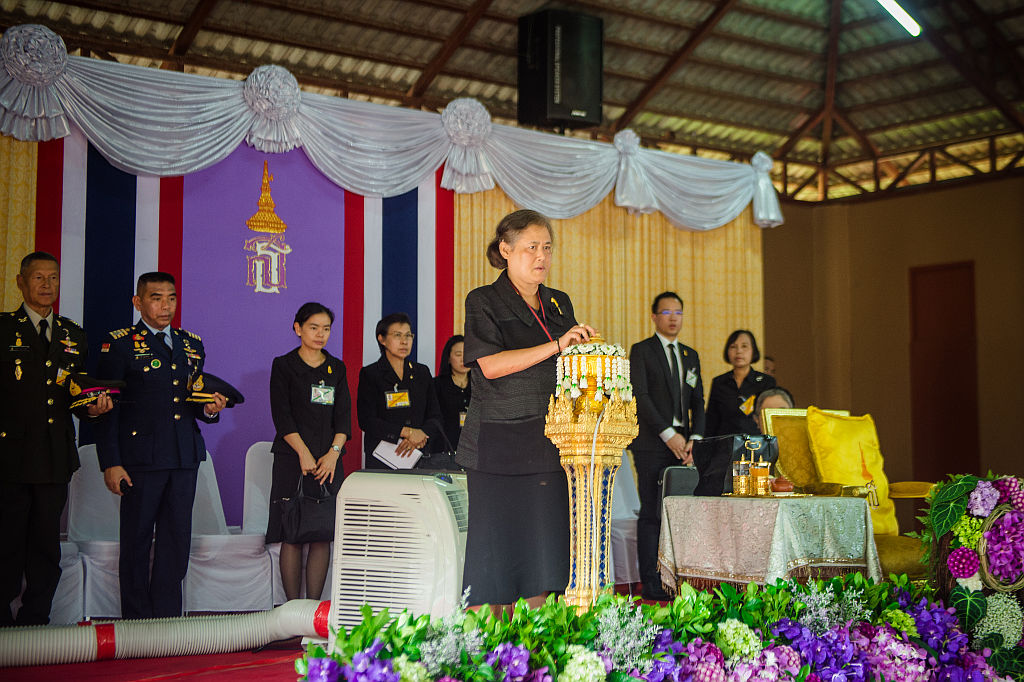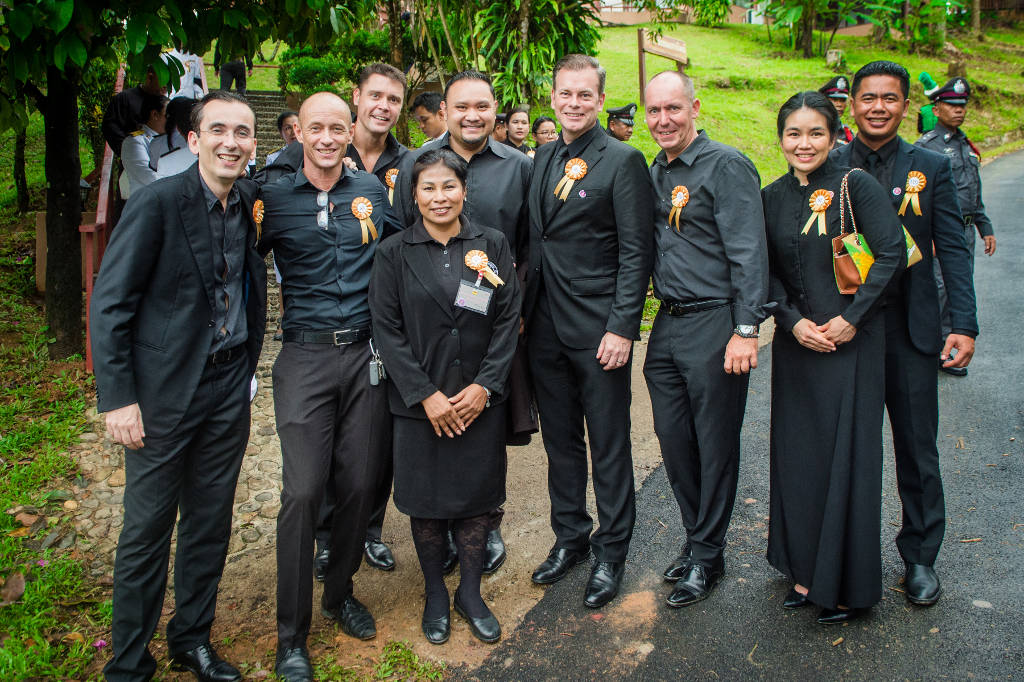 Mr. Hardenberg introduced six supporters of Yaowawit who gave donations in honor of Her Royal Highness
Khun Supatra Charuariyanon is a businesswoman from Phuket who sponsored school materials and scholarship funds for one of the students.
Jens Moehrle, Senior Director of Playmobil, supports Yaowawit in is operations and farm projects.
Frank Steinbacher, Vice President Sales and Marketing of Mercedes – Benz, Thailand, serves as Yaowawit's brand ambassador and tells the school's stories through public relations campaigns and media trips.
Simon Philipps, Arrowsmith Program supporter and the school's newest friend, sends Yaowawit's teachers to training sessions on its "Brain Training" exercises in Canada.
David Teplitzky is a philanthropist who helps with international fundraising for the Agricultural Pre-Vocational Academy.
Khun Yaowapa Boonsaweng is the school's dear friend and a supporter from Kapong.
Her Royal Highness toured the school's facilities
The Pre-Vocational Hospitality Academy program designed in cooperation with Marriott International and the Phang Nga Technical College
The Hospitality Learning Class, conducted by Yaowawit's hospitality professional selected by Marriott Thailand Business Council
The School's Library
The Kindergarten Bilingual Program room
The "Arrowsmith Program for Brain Training" Program room
The Botanical Classroom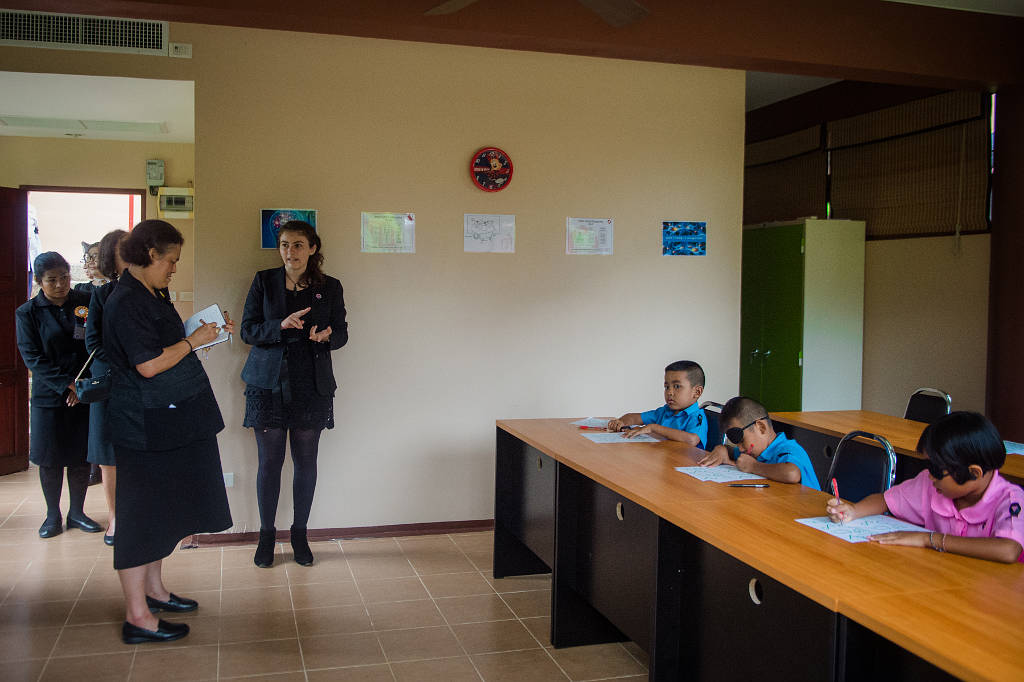 During the ceremony, Yaowawit's students performed a tin mining dance for Her Royal Highness