Ou at Phuket Rajabhat University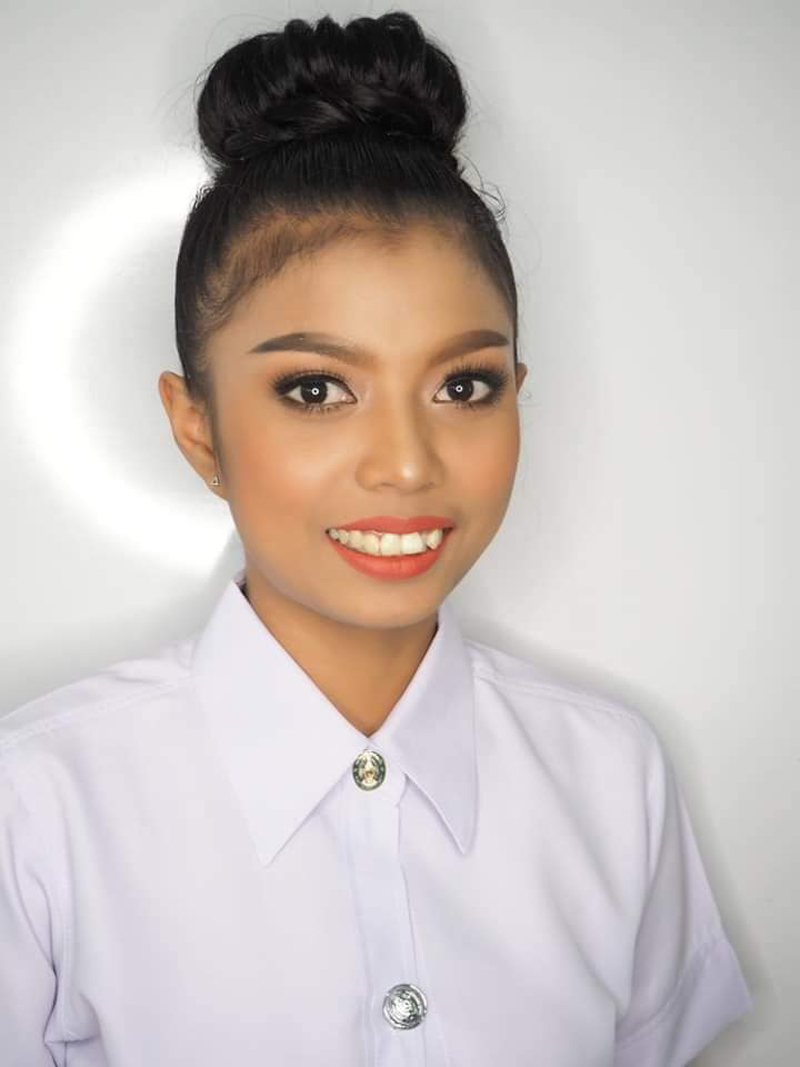 Ou came to Yaowawit when she was a kindergarten student. Over the years, she managed to complete her primary school at Yaowawit. While boarding at Yaowawit, she then went on to do her junior and high school education at Kapongpittayakom School. During her boarding years at Yaowawit, she joined various extracurricular activities from traditional Thai dances to English speaking practices. Additionally, she was also keen on improving her skills in hospitality management in various life-skill training activities at Yaowawit.
Those activities developed into her educational motivation that when she finished her high-school education, she was prepared to major in a field in hotel management. Supported by her excellent academic records, she was accepted into her dream's field of study at Phuket Rajabhat University.
In 2020, she is in her second year of her undergraduate study. Oftentimes when she is having semester breaks, she visits Yaowawit to meet her younger brother or talks with other Yaowawit's students. As a role model for her juniors, she has useful advice on how to succeed in school.