February 2017, Newsletter
Chinese New Year
Dear Friends,
This February, one occasion followed the next, making February such a diverse month that it was hard to fit everything in this newsletter.
The month started off with our school's own Chinese New Year celebrations, which turned out to be delightful and rewarding day 1. This year, students, teachers and staff were all very motivated to personally contribute to the event and to join in with the festivities. The children learned all about traditional Chinese dances, cake and calligraphy. In the afternoon our Culture Club presented a play about the Twelve Chinese Zodiacs and the kids were delighted by the surprise visit of a real show fighter.
Soon thereafter, our school transformed into a busy post office full of love and excitement, as small Valentine's greetings were crafted and eagerly exchanged throughout the grades.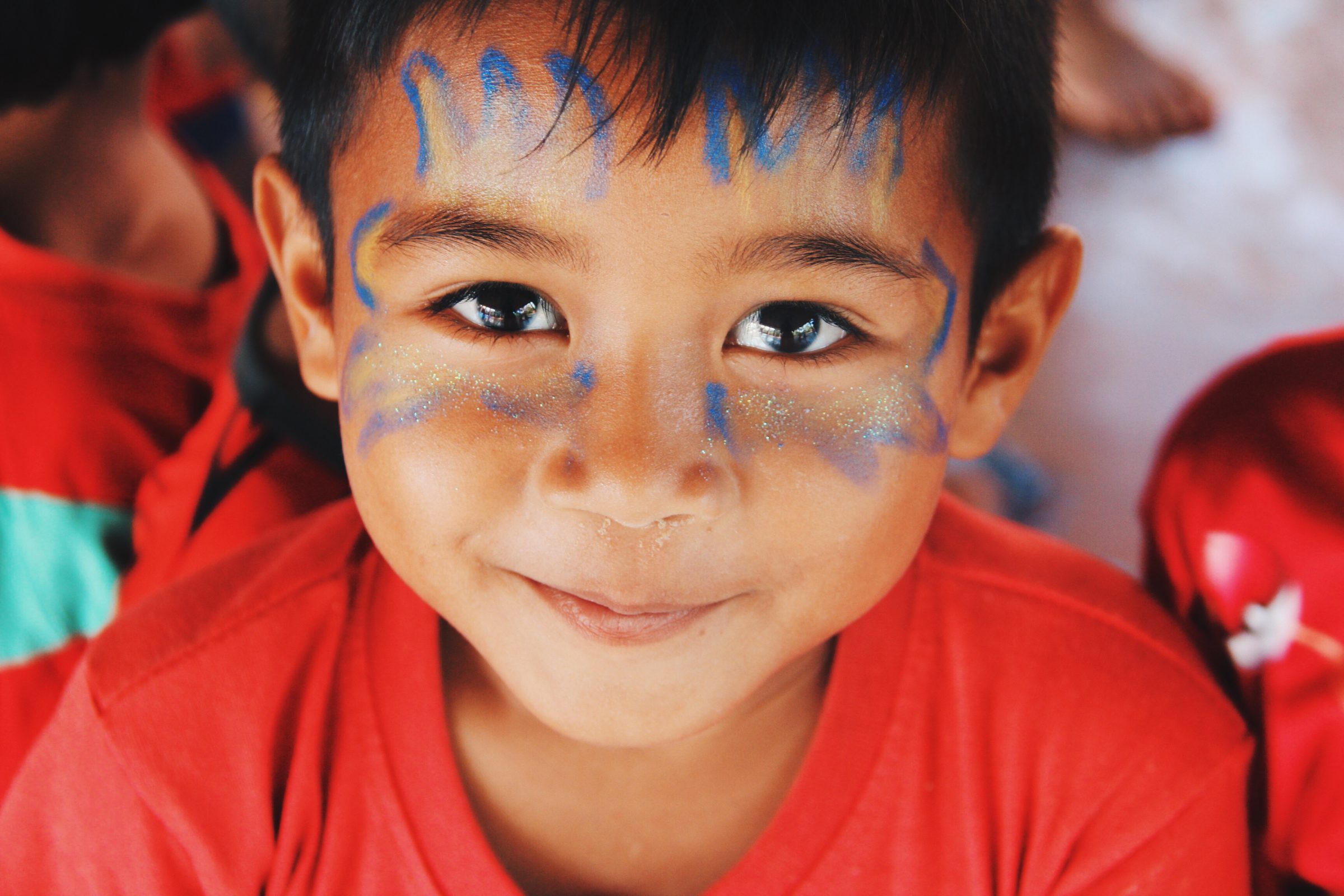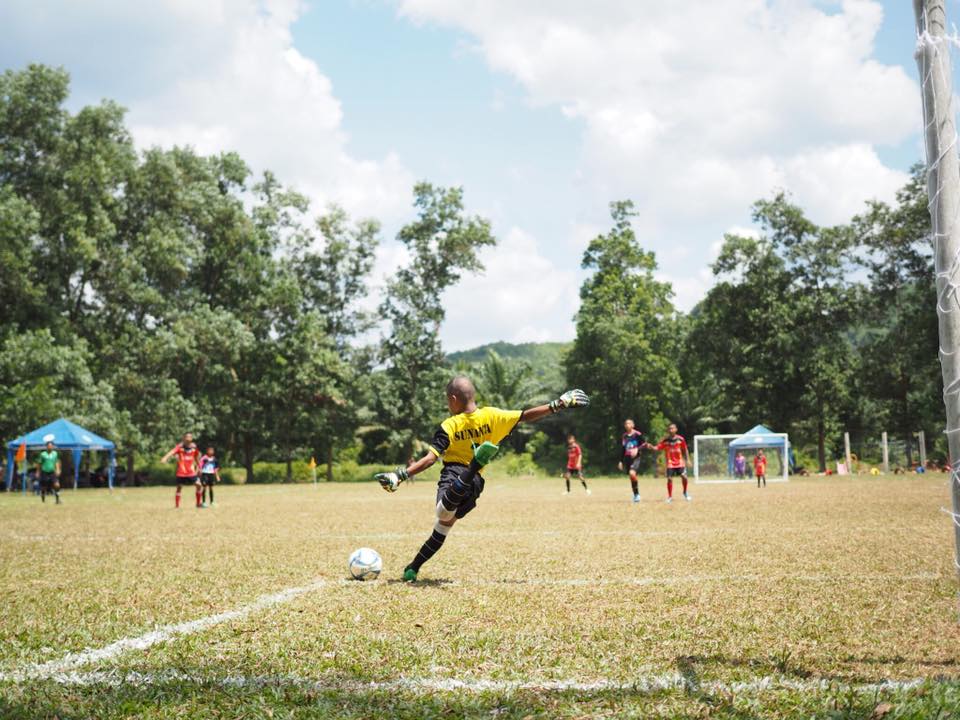 Football4Good
Last week, it was all about football at Yaowawit. Our school's team headed to the local football competitions in Kapong joined by the whole school to cheer and support our players. Also, our school worked together with Youth Football and In Kind to organize our first Football4Good day, where expert football students lead our students through football training, and later played football matches open to all ages. especially encouraging girls to get involved. Over 200 people participated in the event.
Departure of the volunteers
Unfortunately we had to say good bye to Anika. Karola and Tom, our three short-term volunteers from Germany towards the end of the month. However, we would not be Yaowawit if we did not have a proper farewell party to end our time together. We had a wonderful time together with them and (especially the children) are looking forward to seeing them again on their future visits to the school.
Now, the preparations for our annual English camp in April are under way to make it just as fun and successful as last year.
We wish you a good start to the day and a happy belated Chinese New Year!
Your Yaowawit Family. 🙂